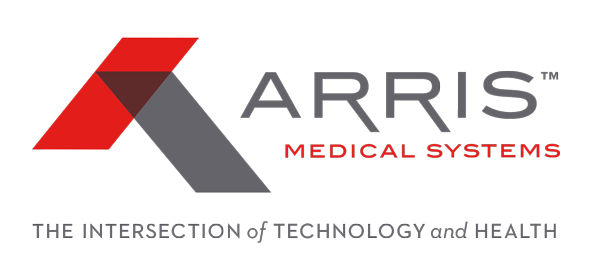 Arris Medical Systems is a distributor of new and pre-owned world-class diagnostic and surgical technology, solutions and services. Founded by Jack Regan in 2015, a valued and trusted partner of both manufacturers and practitioners. With over 30 years of experience in the medical technology industry our staff is uniquely qualified to offer access to the most powerful technology and the guidance, support and insight to use it effectively.
Arris Medical Systems is proud to offer products from the world's leading medical manufacturers including being selected as an Authorized Zeiss Dealer.
We are consultive partners working with medical clinicians, hospitals and surgery centers. In an industry that is growing increasingly complex, we offer education, advice and solutions to strengthen medical practices.
Arris Medical Systems is here to minimize the distance between the most advanced technologies, the practitioners who benefit from them, and ultimately, the patients whose well-being will be improved by them.