Arris Medical Systems provides a highly customized sell/trade equipment program. We will offer a customized consultation regarding the value and relevance of your current instrumentation, and we can purchase or offer trade in credit towards other equipment or services.
Arris Medical Systems – Working together for better outcomes.
Please contact Arris Medical Systems for a complimentary consultation.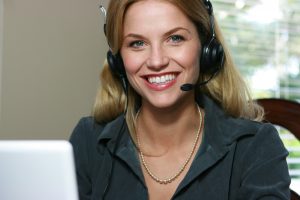 Contact Arris Medical Systems